Skip to Content
Reliable Legal Services in Greenville
When you run into any issues with the law, it can be a daunting experience, especially if it's your first time experiencing such troubles. Because the legal system can be hard to navigate by yourself, you shouldn't have to go through it alone. When you need legal services in Greenville, The Dodd Law Firm, LLC is here to help. While any other law firms treat all their clients in the same manner, you can trust us to provide you with legal advice that's specifically tailored to your personal situation. We are committed to assisting you with all your legal needs, whatever they may be.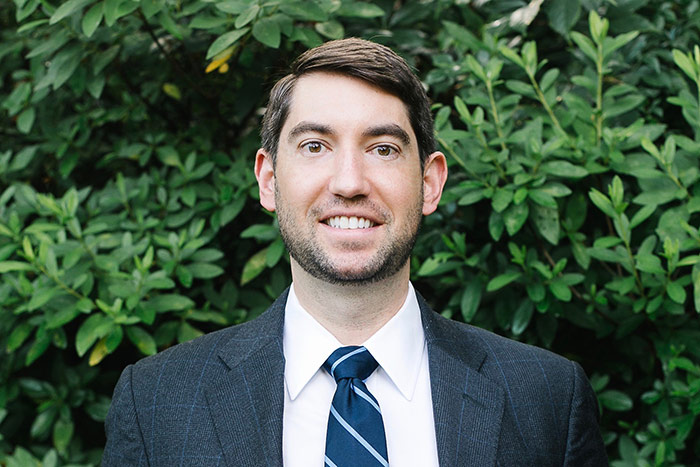 Your Attorney: Michael B. Dodd
Michael B. Dodd, Attorney at The Dodd Law Firm, LLC, represents clients throughout the state of South Carolina and beyond, associating with lawyers and firms in many other jurisdictions to create long-term relationships and assist clients with all of their legal needs. Practice areas include, but are not limited to, admiralty and maritime law, corporate and business law, civil litigation, real estate and property law, estate planning and litigation, construction law, personal injury, homeowners' association and condominium law, family law, appellate law, and criminal defense.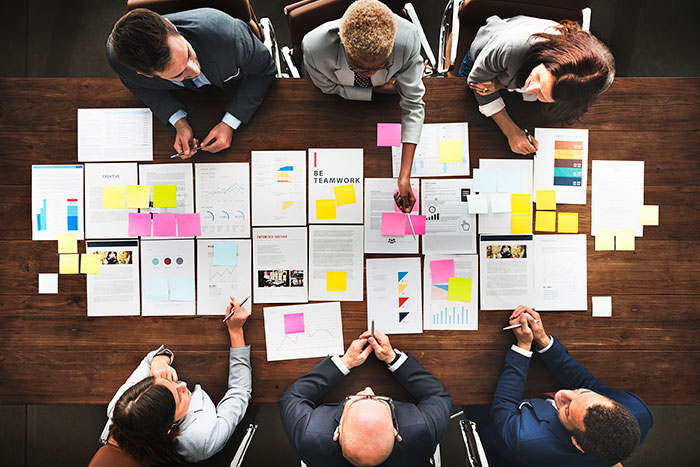 Attorney with Integrity
Here at The Dodd Law Firm, LLC, our legal practice is based on three principles: honesty, integrity, and compassion. Helping individuals, organizations, and businesses, we provide a client-centered approach that truly focuses on addressing your legal concerns in the best and most stress-free way. With our more than competent legal representation and advice, you'll be able to navigate through your issue with little to no problems, even if it's one with many complications. You are our practice's true focus, and you can trust us to provide honest and trustworthy services that have your best interests in mind.
Personalized Legal Advice
If you have legal concerns, you can always turn to our experienced and knowledgeable attorney. We are 100 percent committed to being there when you need us most. In order for you to have better access to legal services when you need them, The Dodd Law Firm, LLC offers free consultations. Also, should you be unable to travel to our legal practice, we can also meet you outside the office. We understand that not everyone is in an ideal financial situation, but that shouldn't hinder you from getting the professional legal help you need. This is why we also offer flexible fee and representation arrangements in order to meet your unique needs. With our expertise in comprehensive practice areas, you're sure to get assistance in whatever legal issues you may have.
We Have a Large Reach
The Dodd Law Firm, LLC is dedicated to creating long-term relationships with clients from all over South Carolina and beyond. We do so by associating with both lawyers and firms in many other jurisdictions so all our clients get their legal needs seen to. With our large reach across the state, this ensures you get your legal concerns resolved. Our legal services include civil litigation, estate planning and probate litigation, criminal defense, homeowners' association law, business law, real estate litigation and disputes, personal injury law, and admiralty and maritime law. If you have problems in any other areas of the law, we can help you there too. All you have to do is call (864) 214-5012 and we'll get you in our office as soon as we can.
"Love one another with brotherly affection. Outdo one another in showing honor."
-Romans 12:10
Experience a Different Kind of
Legal Representation