Skip to Content
Experienced Personal Injury Lawyer in Greenville
If you've recently experienced a personal injury that a person or a business may be responsible for or could've prevented, you may have a strong case for claiming compensation in order to cover your medical bills. Although accidents do happen and are inevitable, this doesn't mean you shouldn't seek compensation when it's justified. The Dodd Law Firm, LLC has years of experience handling personal injury claims, which means you can reliably come to us for any legal advice or legal concerns you may have regarding your injury.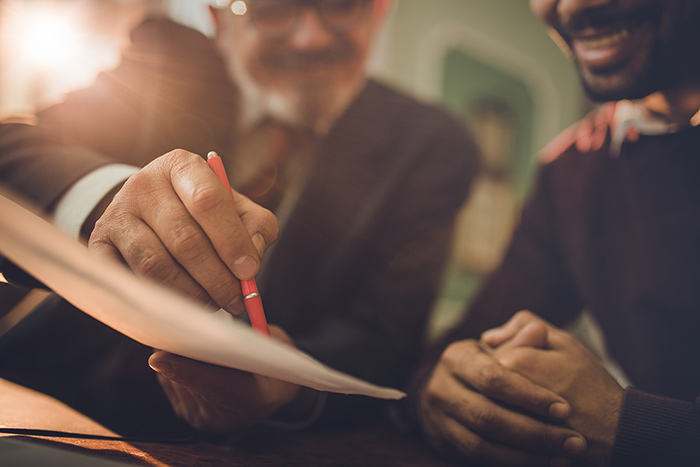 Workplace Compensation
Have you sustained a personal injury either at work or as a result of being at work? Then your workplace is most likely liable for compensating you for your pain and suffering. In addition to the pain you're experiencing, you may also have to take time off of work to recover, which means more loss of income in addition to your medical bills. With legal services from an accident attorney at The Dodd Law Firm, LLC, you'll obtain adequate monetary compensation, so you can focus on the one thing that matters the most—fully recovering from your injury, both physically and mentally. You shouldn't let your personal injury case add to the stress you're already experiencing; leave it to our experienced personal injury attorney to sort it all out for you.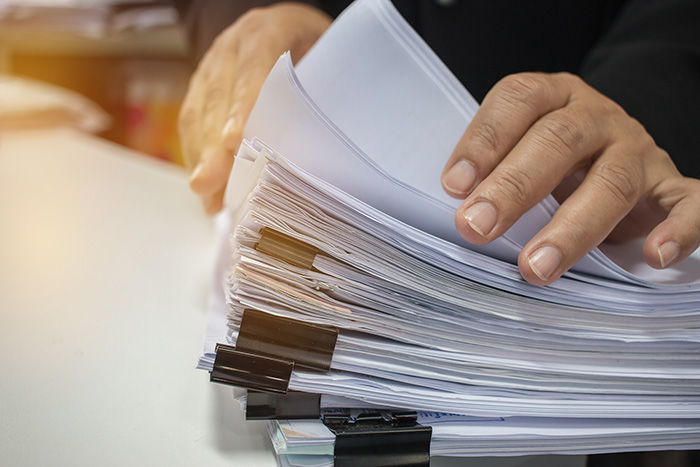 Helping You with Injury Claims
One of the main jobs of attorneys is to represent you in court, but another main responsibility is also helping you sort through confusing and tedious paperwork. Personal injury claims especially involve lots of paperwork, since careful documentation of where and when the injury occurred is needed, plus the details of the injury that resulted. All these details are scrutinized by the court in order to weed out false claims; you need to make sure you have a competent personal injury attorney so your case doesn't get wrongly thrown out. Our attorney will make sure to go through all the paperwork with you so not a single detail is omitted.
Resolving Cases Without Filing
Oftentimes, personal injury claims can be resolved without having to officially file. In fact, the majority of personal injury claims are resolved without having to go through civil court proceedings. This can be good for both parties involved as it takes out the hours spent on court appearances and so forth. To resolve your case without filing, you must perform an informal settlement.
This involves you, the other party, your insurers, and your attorney. The informal settlement is a negotiation where it ends with a written agreement. This written agreement usually consists of both parties agreeing not to pursue further actions and for the defendant to pay an agreed-upon sum of money to you.
"Love one another with brotherly affection. Outdo one another in showing honor."
-Romans 12:10
Experience a Different Kind of
Legal Representation