Skip to Content
Estate Planning & Probate Litigation
Estate Planning Services in Greenville
Do you have a plan in place for what will happen after you pass? With properly established wills and trusts, you can be in complete control of how your assets will be divided. Proper estate planning is essential; failure to plan properly can result in a lot of difficulties for your loved ones after you pass away. Here at The Dodd Law Firm, LLC, we offer a wide variety of legal services, including estate planning. We can provide you with a qualified estate planning attorney who will ensure your will is carried out to the letter. Don't make your passing any more difficult on your loved ones; it is never too early to work on estate planning. If you are unsure about estate planning, we can offer you great legal advice.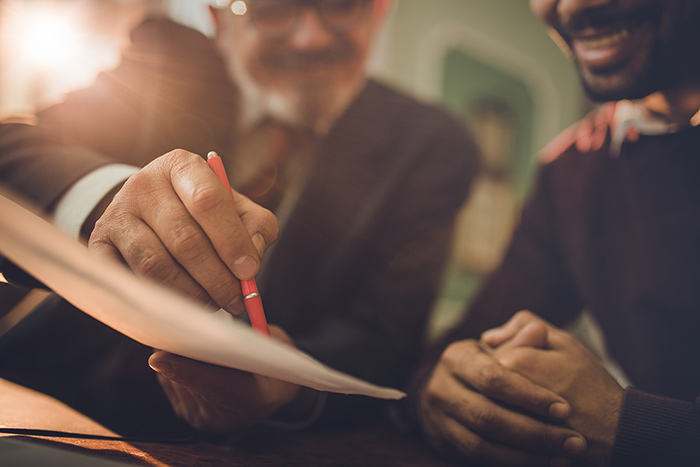 Probate Lawyer Services
Probate proceedings are the process in court in which a deceased person's estate is administered. It is not uncommon for disputes to arise at this stage, particularly if the deceased party did not make proper legal arrangements before their passing. The Dodd Law Firm, LLC can provide you with an excellent probate lawyer who will be your advocate in court. There are many situations where you may have a case to challenge a will. For instance, if someone were to write their children out of their will and leave everything to their caretaker weeks before their death, this could be challenged by us. If you are having legal issues that require the services of a probate lawyer, please do not hesitate to give us a call. We will listen closely to the details surrounding your case and provide you with our professional opinion on the matter.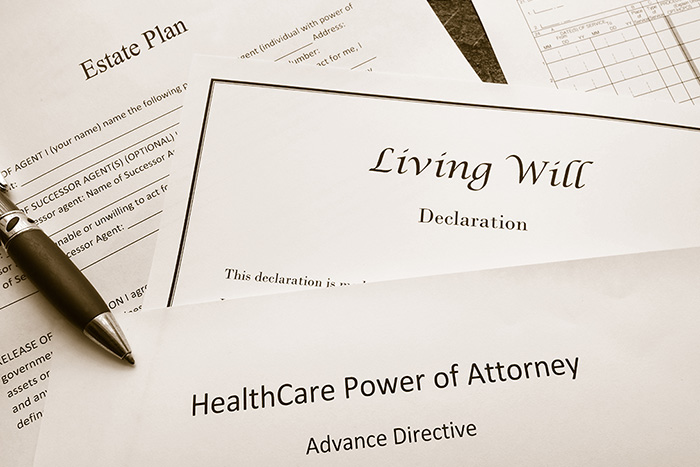 A Living Will
We also offer living will services here at The Dodd Law Firm, LLC. In some end-of-life situations, you may be unable to communicate with others. In this situation, a living will directs your physicians and your family on what to do. For instance, you will be able to give someone power of attorney, allowing them to make medical decisions for you on your behalf. A lack of a living will can cause a lot of complications and difficulty for your loved ones. With a drafted living will, your wishes are clear and there can be no dispute amongst your loved ones about what your wishes are, as they are clearly written down on paper.
A Living Trust
A living trust is somewhat similar to a will; however, there are a number of key differences. For instance, with a living trust, you can avoid probate proceedings completely. With a living trust, you can also maintain the privacy of people involved. Wills are a matter of public record, whereas a living trust is not. Here at The Dodd Law Firm, LLC, we can address all your legal concerns surrounding wills and living trusts. We can help you set up all your estate planning in the best possible way for you and your family's situation. If you need an estate planning attorney or any other legal services, please don't hesitate to give us a call.
"Love one another with brotherly affection. Outdo one another in showing honor."
-Romans 12:10
Experience a Different Kind of
Legal Representation