Skip to Content
Civil Litigation Assistance in Greenville
Civil litigation is a dispute between two or more parties. In a civil litigation case, at least one of the parties is seeking monetary damages or relief equitable remedies, or specific performance from the other party; a civil law case is never criminal in nature. If you are involved in a civil lawsuit, it is vital that you have the best representation as possible. Here at The Dodd Law Firm, LLC, we can provide quality legal advice and representation that can help you to win your case.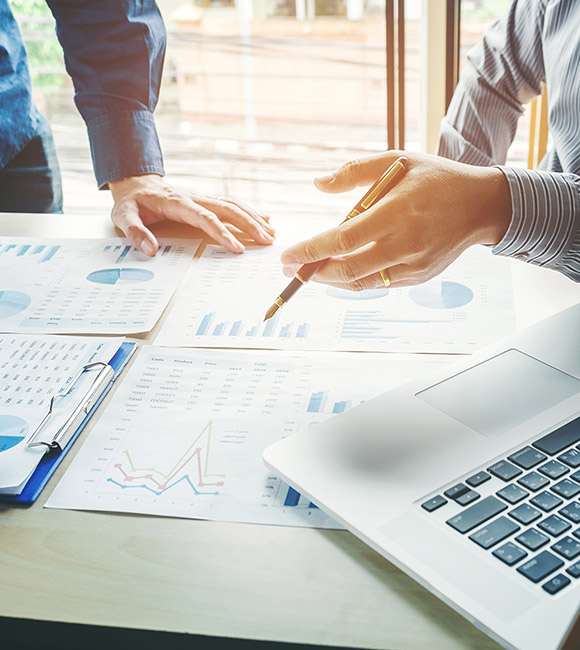 Our Areas of Expertise
The Dodd Law Firm, LLC is here to help you in all areas of civil litigation. We specialize in:
Administrative proceedings
Representing you before state and federal agencies, and in state or federal court
Pre-litigation
Hearings
Court filings
Discovery
Mediation
Arbitration
Pretrial
Trial
Appeal
A History of Great Results
When you hire a litigation lawyer for a civil case, you want to go with a practice that has a tried and tested reputation for getting good results in the courtroom. Here at The Dodd Law Firm, LLC, our attorneys have a lot of experience getting optimal results for both defendants and plaintiffs in civil litigation cases. We make sure you will be well represented in court by listening attentively to all your legal concerns and all the details of the case. We will ask all the right questions, allowing us to have an acute understanding of your situation before we see the inside of a courtroom.
A Personal Touch
Here at The Dodd Law Firm, LLC, we like to go the extra mile when providing our legal services. Your litigation lawyer will not only do all they can to ensure you win the case, but they will also make sure you are fully informed about what is going on with your case. Whenever there are any developments with your case, your civil attorney will let you know right away. We are committed to doing all we can to make your case go as smoothly as possible. This is why our litigation lawyers are prepared to meet with you outside of our office.
Reducing Your Stress
Court proceedings can be a stressful experience; The Dodd Law Firm, LLC will ease your burden by providing you with top-class civil case lawyers. You will be fully informed about your case and we will ensure you understand our plan of action. If you are involved in a civil case, please do not hesitate to give us a call. We are confident that after meeting with a civil attorney from our practice, you will feel more optimistic and reassured about your case. The Dodd Law Firm, LLC is here to see to all your civil litigation needs. Going through any kind of court case is always going to be a stressful experience, but by providing help and guidance, we can make the whole process as stress-free as possible and maximize your chances of getting good results in court.
"Love one another with brotherly affection. Outdo one another in showing honor."
-Romans 12:10
Experience a Different Kind of
Legal Representation