Skip to Content
Business Law Experts in Greenville
Whether you are running a business or working with one, you must always ensure you are working within the law. If your business does not comply with local laws, it can create obstacles and even a shutdown if the violations are serious enough. Business law is an extremely complex area of law and attorneys dedicate their whole careers to learning about it and practicing it. If you are signing some sort of business contract, you may want to consult with a corporate attorney from a reputable law firm, such as The Dodd Law Firm, LLC.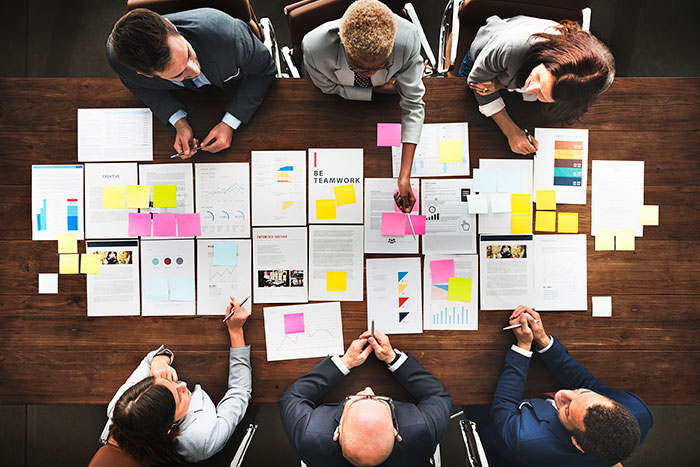 Corporate Law Experts
Here at The Dodd Law Firm, LLC, we are experts in corporate law. If you are a business owner, having an attorney is essential, as you will almost certainly have legal concerns at some point. Our attorneys can offer sound legal advice and will fight for the best interests of your business. Don't make the mistake of only seeking legal advice when something goes wrong; enlist the help of professional legal services from day one of opening your business. In almost any legal dispute, the sooner you have attorneys on your side, the better, and business law is no exception.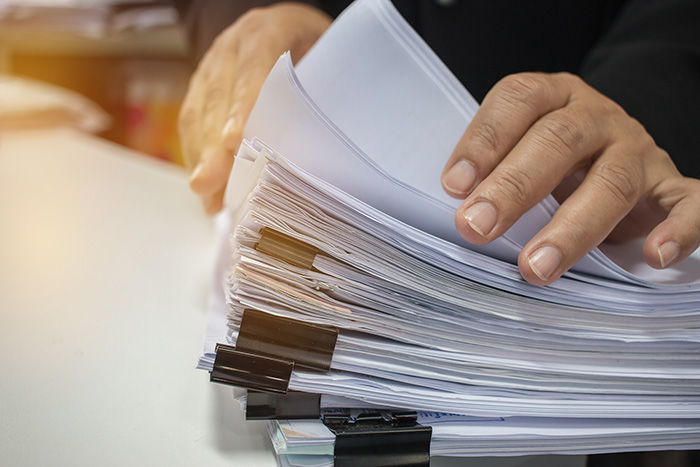 Mergers and Acquisitions
Mergers and acquisitions are an essential part of any growing company. When one business entity merges with another, it can be a very complex procedure from a legal point of view. If your company is involved in a merger or an acquisition, you will need some professional legal advice in order to make sure the proceedings go smoothly. There are a lot of issues that can come up during an acquisition or a merger that could seriously impact the proceedings; we will work closely with you to identify any of these issues before they are able to cause any problems. Instead of focusing on tedious and confusing legal processes, your time and effort should be spent on doing what you love, which is your business.
A Personal Touch
Here at The Dodd Law Firm, LLC, we like to help you out in any way we can. If you own a business, you are probably a very busy person; it can be hard to find free time to travel to a legal office. This is why we are prepared to meet with you outside of our premises. We can come to you, wherever you are, saving you time to focus on your work. We are knowledgeable in all aspects of business law and regularly help a whole range of different clients, from businesses big and small. You may be an entrepreneur creating their first start-up business, or you may be a large business owner who is thinking about doing a merger; whatever your situation is, it pays to have a quality attorney available to you who can offer solid legal advice.
"Love one another with brotherly affection. Outdo one another in showing honor."
-Romans 12:10
Experience a Different Kind of
Legal Representation